Welcome to the
Town of Binghamton, NY
A Beautiful Place To Live!
On behalf of the
Town of Binghamton and Town of Binghamton Town Board
I'd like to welcome you to our website! As you browse, I hope you find it to be informative, user-friendly, and convenient. We have a lot of information here, including the ability to sign up for minutes and agendas, the Town Talk newsletter, and many other useful documents. This website is intended to be a tool to help you obtain valuable information about our meetings and programs, and to provide you with access to important documents and forms that are now easily downloadable for your use. This is yet another reminder that the Town of Binghamton really is "A Great Place to Live!" Let us know what you think, and thanks for visiting!
 Elizabeth Rounds, Town Supervisor
TOWN BOARD MEETING SCHEDULE
Town Board Work Sessions: 
First Tuesday of each month at
4 p.m at Town Hall
Town Board Meetings: 
Third Tuesday of each month at 6 p.m. at Town Hall
ZOOM MEETING INFO WILL BE DISPLAYED HERE WHEN NEEDED.
NOTE:  There are currently no ZOOM meetings scheduled.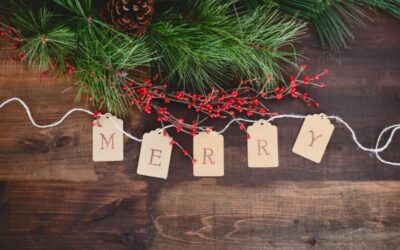 THIS MEETING HAS BEEN CANCELLED.   Previously reported -- The Planning Board will hold a Special Meeting on Wednesday, December 13, 2023, at 6:30 p.m. to continue its discussions with the developers and engineers of the Golden Valley Views project.  The meeting will...
read more
Town of Binghamton
Departments
Looking for a specific department for the Town of Binghamton? Here you will find all of our departments and their contact information. Do you have a new dog you need licensed? Visit our Town Clerk page. Want to do some updates to your home? Our Building Codes page will have all the information you should need. Have questions about your water/sewer? You can find some of your answers on our water/sewer page.  If you can't find the information you are looking for on one of our department pages, call us at (607) 772-0357 to see if we can help.
About Our Town
Town of Binghamton –